We are a COR certified company maintaining a high standard of safety compliance in the construction industry.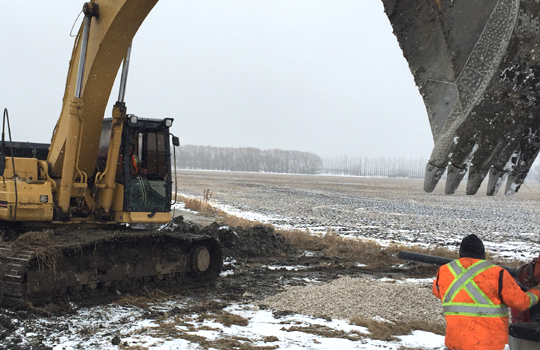 About Harschall Construction Ltd
We are a professional, progressive earthmoving, excavation, aggregate & tranportation company located in Dauphin Manitoba since 1996. We provide professional commercial, municipal, governmental & private costruction services both locally and beyond.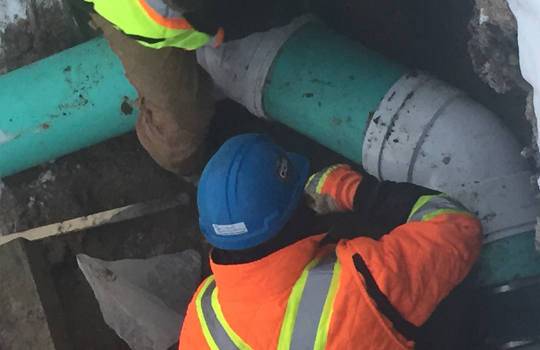 Why Us?
At Harschall Construction Ltd we work by combining innovative methods, expertise and safety understanding to bring forth positive results. We work efficiently and profitably to ensure long term viability without compromise to the highest standards of moral and ethical behaviour.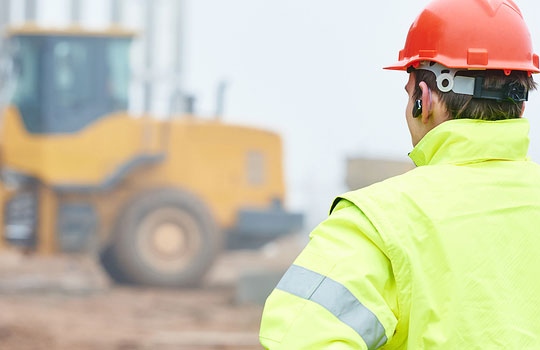 Great Customer Service
Customer service is one of our highest priorities, so no matter the type of work you're looking for, you can rest assured that we'll give you the attentive, reliable, and friendly customer service you deserve. We strive to build long term value added relationships with our people and our customers based on the solid foundation of trust, respect and integrity.